Try Out Caravan Loan Calculator
Looking into a new caravan or motorhome? We can help figure out what you might pay. Try our loan calculator and apply online today.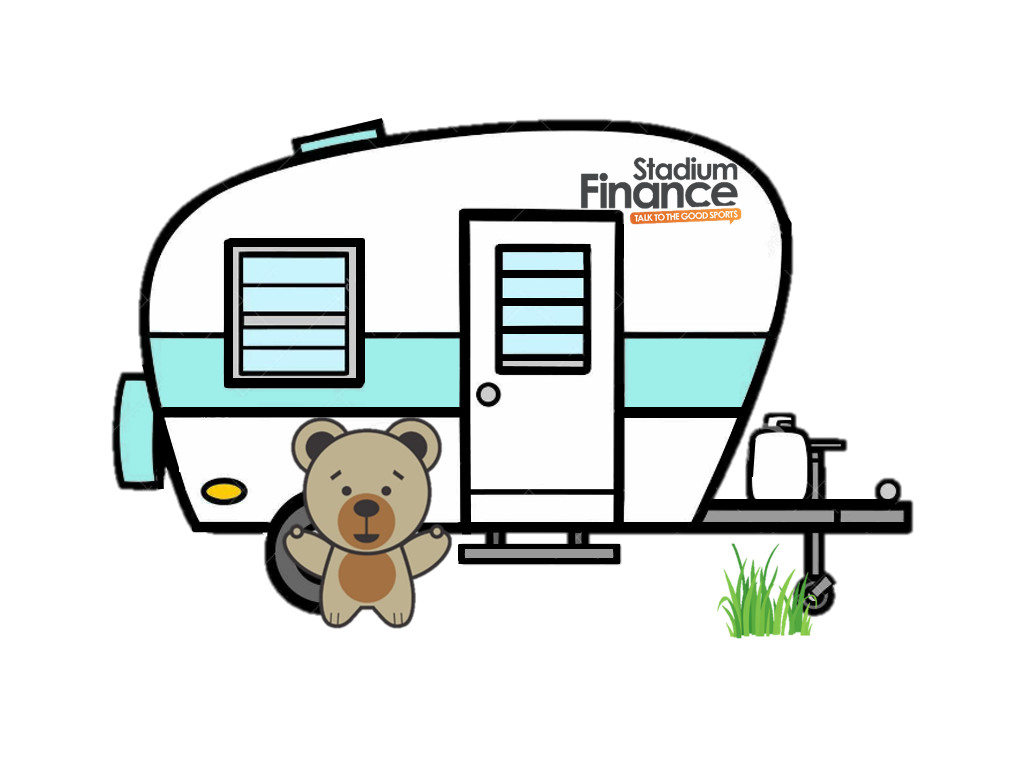 Our campervan loan calculator will help you get on the road in your new caravan or motorhome.
We can arrange loans for all types of caravans, motorhomes, and RV's. You'll get a fast decision with more options and cheaper rates than from a bank. Simply use the calculator above to see what your repayments might be.
---
With a loan from Stadium Finance, you get:
Fast approval process.
Flexible payment options that suit you.
Loan terms from 12 to 60 months, depending on the loan amount and purpose.
Getting a caravan loan through Stadium Finance is quick, easy, and we work hard to find you the best rates. Use our caravan loan calculator then apply online today and let the Good Sports get you the best deal in town.