Try Our Motorcycle Loan Calculator
Ready to hit the road, Jack? Test drive our motorcycle loan calculator and apply online today.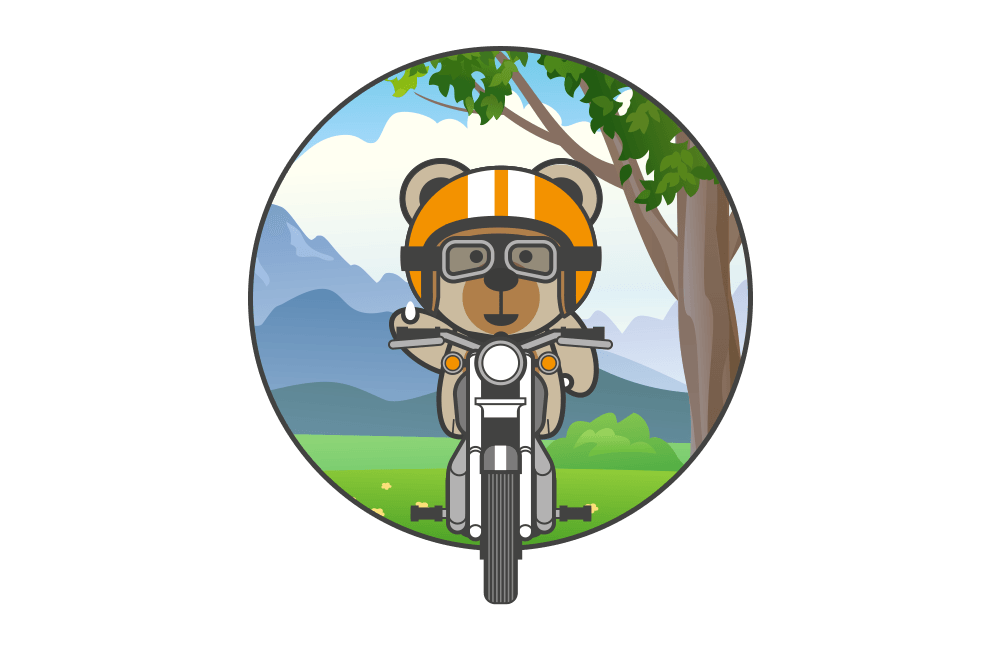 With our motorcycle loan calculator we can get you on two wheels fast
We've got a great, friendly team who have helped thousands of kiwis get a loan for the motorcycle of their dreams.
We offer loans for new or used motorbikes, through private sale or dealerships. You can get your loan pre-approved, then look for your new motorbike and negotiate as a cash buyer.
---
5 reasons to choose us for your motorbike loan
Fast approval process.
Flexible payment options that suit you.
Outstanding rates to people with a good credit rating.
Loan terms from 12 to 60 months, depending on the loan amount and purpose.
Loan pre-approvals - we'll let you know how much you can borrow before you decide on a bike.
Getting a motorcycle loan through Stadium Finance is quick, easy, and we work hard to find you the best rates. Apply online today and let the Good Sports get you the best deal in town.